2 blue chip ASX dividend shares to buy today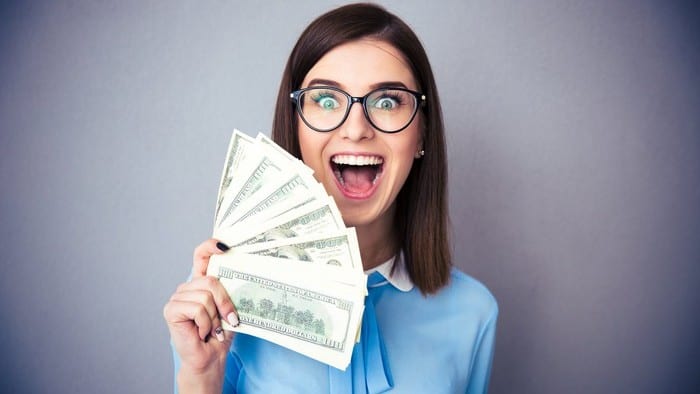 Are you wanting to boost your income portfolio with some reliable ASX dividend shares in April?
Then you might want to take a look at the blue chip dividend shares listed below. Here's what you need to know about them:
This mining giant could be a dividend share to buy. Thanks to its world class and low cost operations, BHP is well-placed to benefit from favourable commodity prices in FY 2021.
You only need to look at the Big Australian's half year results to see this. For the six months ended 31 December, BHP delivered a 15% increase in revenue to US$25.64 billion and a 21% jump in underlying EBITDA to US$14.7 billion.
This strong form led to BHP generating US$5.2 billion of free cash flow. And thanks to the strength of its…