ANZ (ASX:ANZ) share price dips as bank focuses on AI automation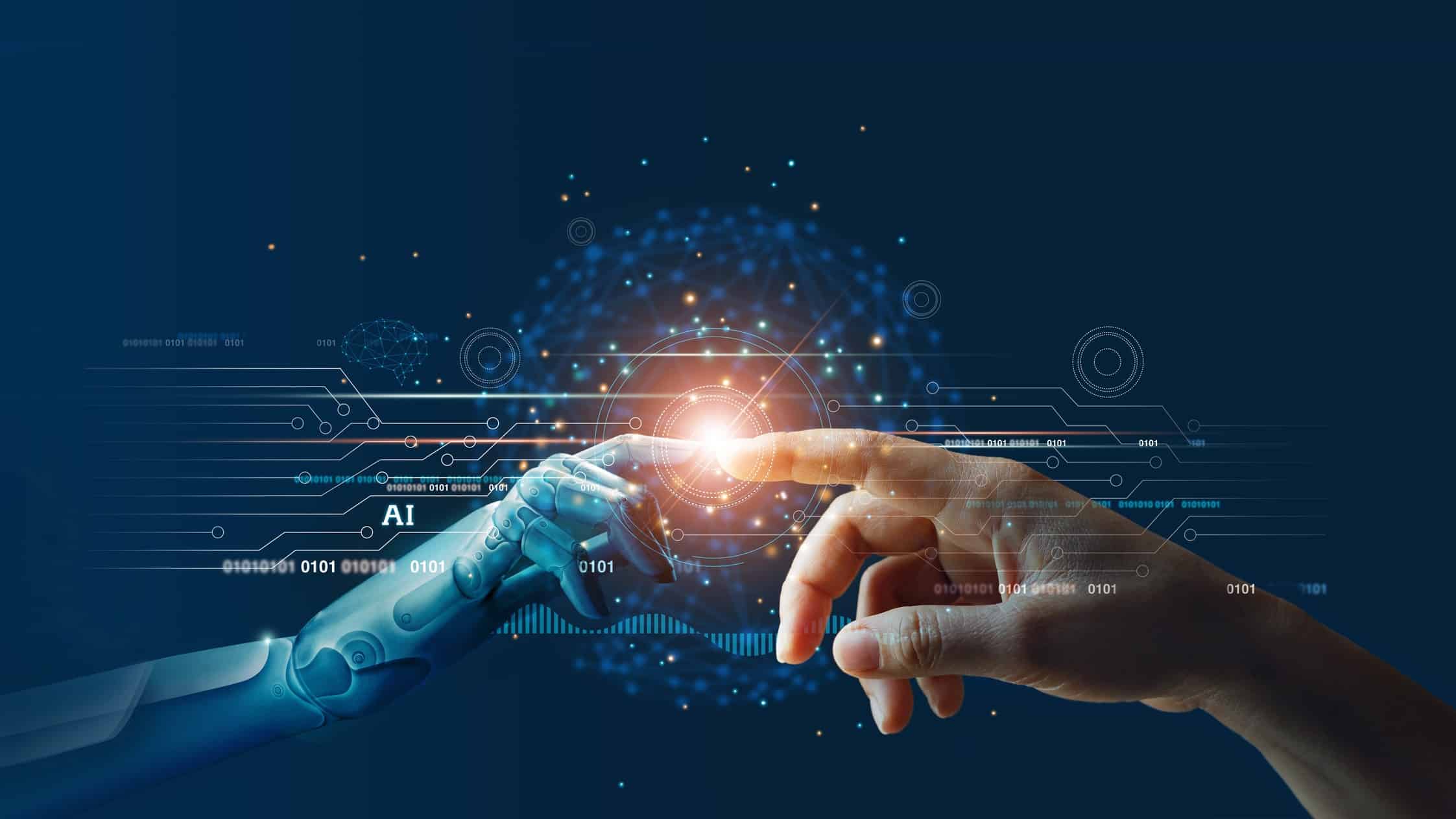 The Australia and New Zealand Banking GrpLtd (ASX: ANZ) share price had dipped slightly after the bank announced its focusing on automating home loan application reviewals and other key processes through artificial intelligence (AI).
The ANZ share price is trading at $28.81, down 0.21% at the time of writing.
ANZ is Australia's second-largest bank by assets and third-largest by market capitalisation. 
ANZ focused on machine learning outcomes
Investors are often excited by the prospect of the digital revolution enhancing productivity. ANZ's gains today may reflect the company's insistence on harnessing the potential of artificial…