'Bonkers' discovery inside home for sale shocks people online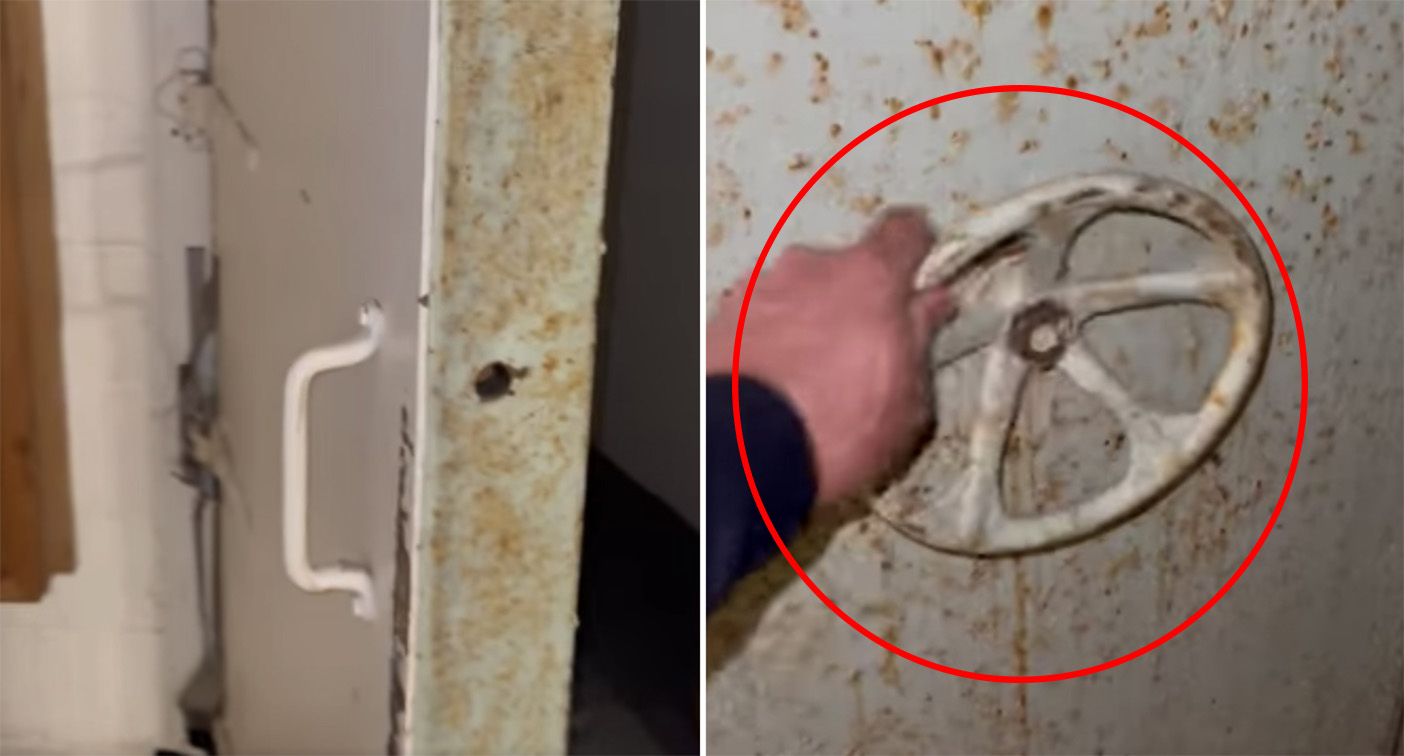 A real estate agent has made an absolutely "bonkers" find in a house he was selling.
TJ Easton from New York posted video of the house on Facebook.
Mr Easton wrote he was showing the house when one of his clients called out to him after seeing something in the basement.
Video shows Mr Easton at…