Evacuated Jilkminggan residents remain stranded as NT floodwaters begin to ease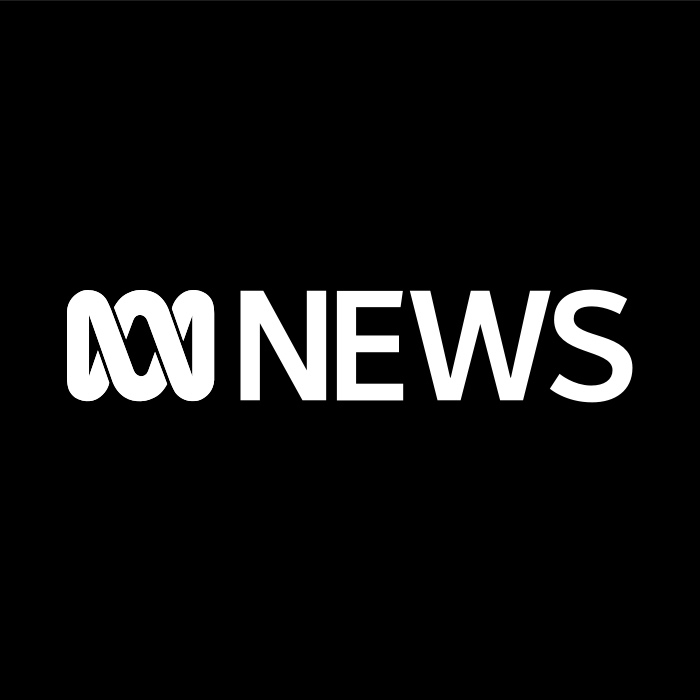 Emergency services say a remote Northern Territory community has been lucky to avoid damage from rising floodwaters, but residents face an anxious wait before they can return.
Key points:
The 211 residents of Jilkminggan were evacuated late Thursday
Authorities say the community avoided inundation
But many anxious residents are keen to return home
More than 200 people were evacuated from Jilkminggan at short notice on Thursday after the Roper River broke its banks and surrounded the Roper Gulf community, about 150 kilometres south-east of Katherine.
NT Police Sergeant Tom Chalk said the floodwaters had eased but it remained unclear when residents would be able to return.
"It looks as though the community has survived and hasn't suffered any…