Finally, Hemp For Idaho? – Hemp Gazette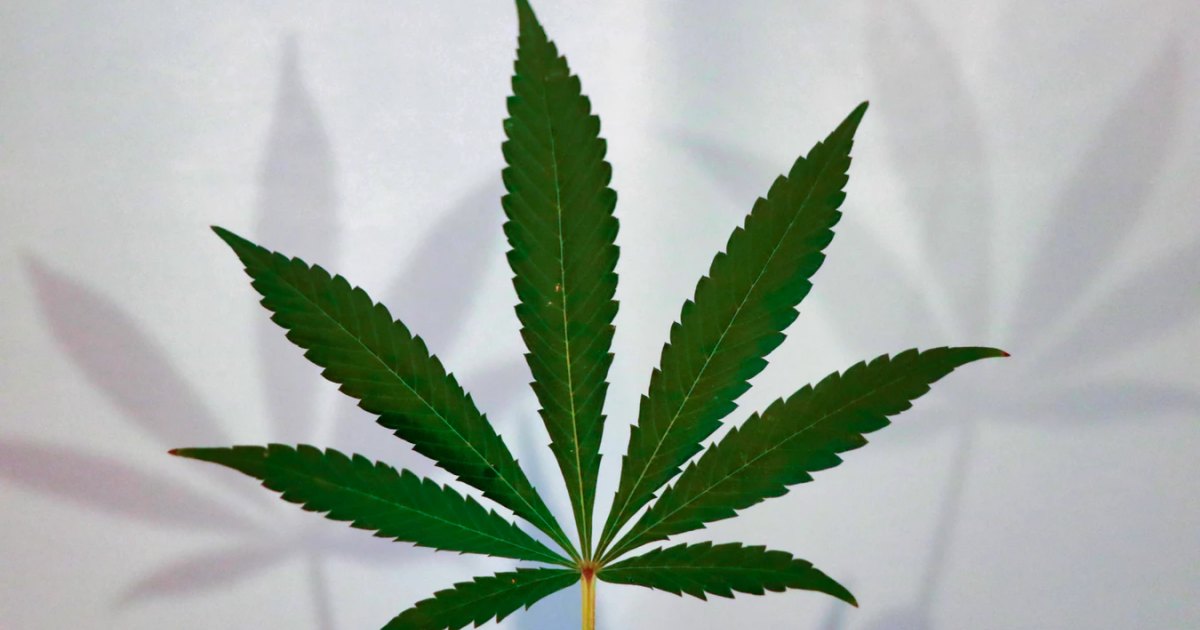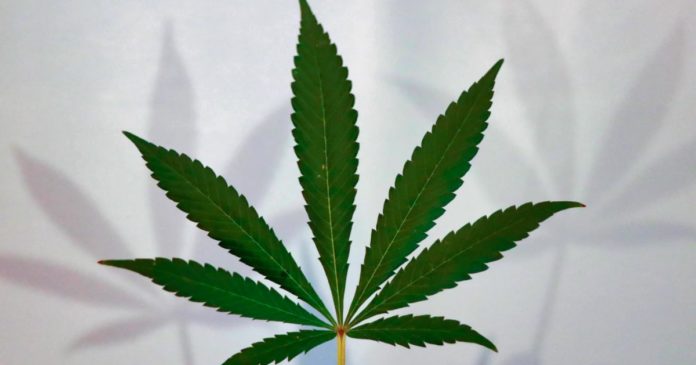 The decades-long struggle to reintroduce industrial hemp cultivation to Idaho may soon be over.
Idaho is the only remaining U.S. state where hemp continues to be illegal, but perhaps not for long. While a 2019 effort to legalize hemp failed after heavy criticism by police and prosecutors, Idaho's Senate last week voted 30-5 in favour of a subsequent bill. HB 126, the bill for the Industrial Hemp Research and Development Act, had already previously been passed in the House.
The Idaho Farm Bureau welcomed the Senate vote.
"It has taken time, but a responsible, balanced policy that allows for a new industry in the state while also respecting Idaho's drug policy has been produced," IFB stated. "It truly has been a team effort with…