Mining company applying for licence to explore mineral resources in sleepy Sussex Inlet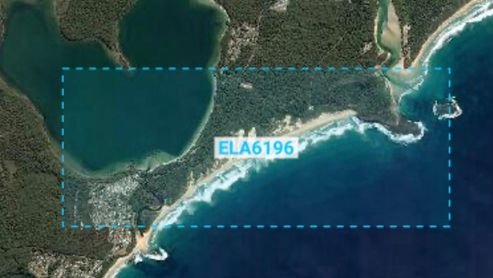 Residents in the small town of Sussex Inlet on the NSW South Coast are worried an application for a mining exploration licence has come "out of the blue" and that it could create an economic downturn for the region if approved.
A newly formed mining company based in Western Australia has lodged an application to explore for non-metallic minerals.
Geoscience Australian Pty Ltd was formed in December last year and lodged the application on January 11.
Resident and president of the local community forum Russell Neeve said there was once a sand mine in the area, but it was shut down in the mid-1990s.
He said the area had now started to recover and played a significant role in the natural coastal environment.