Sarith Kit jailed for dealing with proceeds of crime at Koo Wee Rup vegetable farm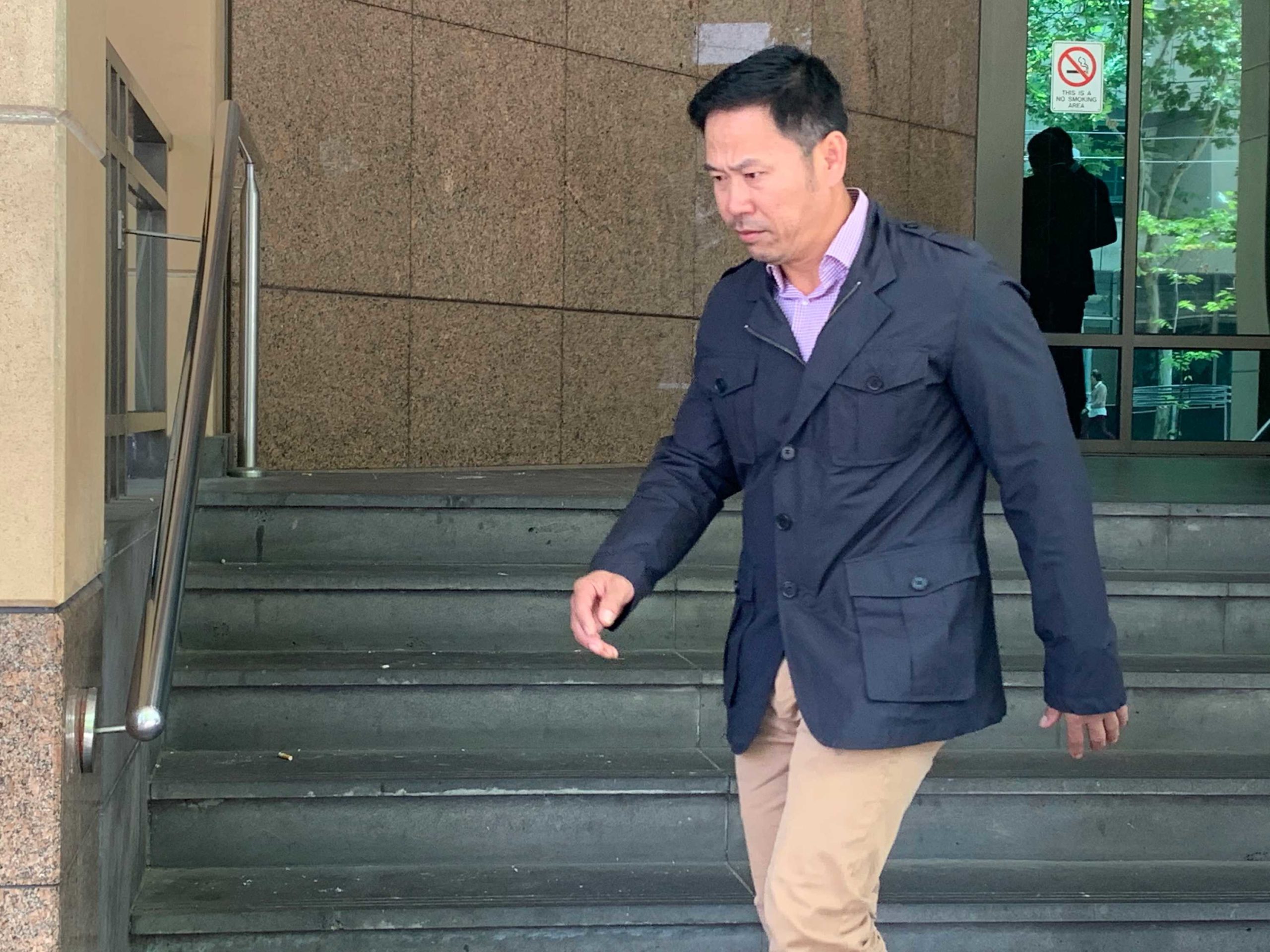 A Cambodian-born man will serve at least five months in jail for dealing with the proceeds of crime at a vegetable farm in eastern Victoria. 
Key points:
The Melbourne man pleaded guilty over his involvement in an illegal worker scheme

He oversaw the packing shed at a Koo Wee Rup vegetable farm

More than $400,000 cash was found at his Keysborough home in a 2016 raid
Sarith Kit was sentenced in the County Court on Monday afternoon over various charges dating back to his work on a farm at Koo Wee Rup, south of Pakenham.
He will have to serve at least five months of a 14-month prison term, pending good behaviour.
The 48-year-old was also fined a total of $40,000 for his involvement in breaches of the Migration Act.
He pleaded guilty to charges…