The Territory's cutest dog – Part 2: Vote Now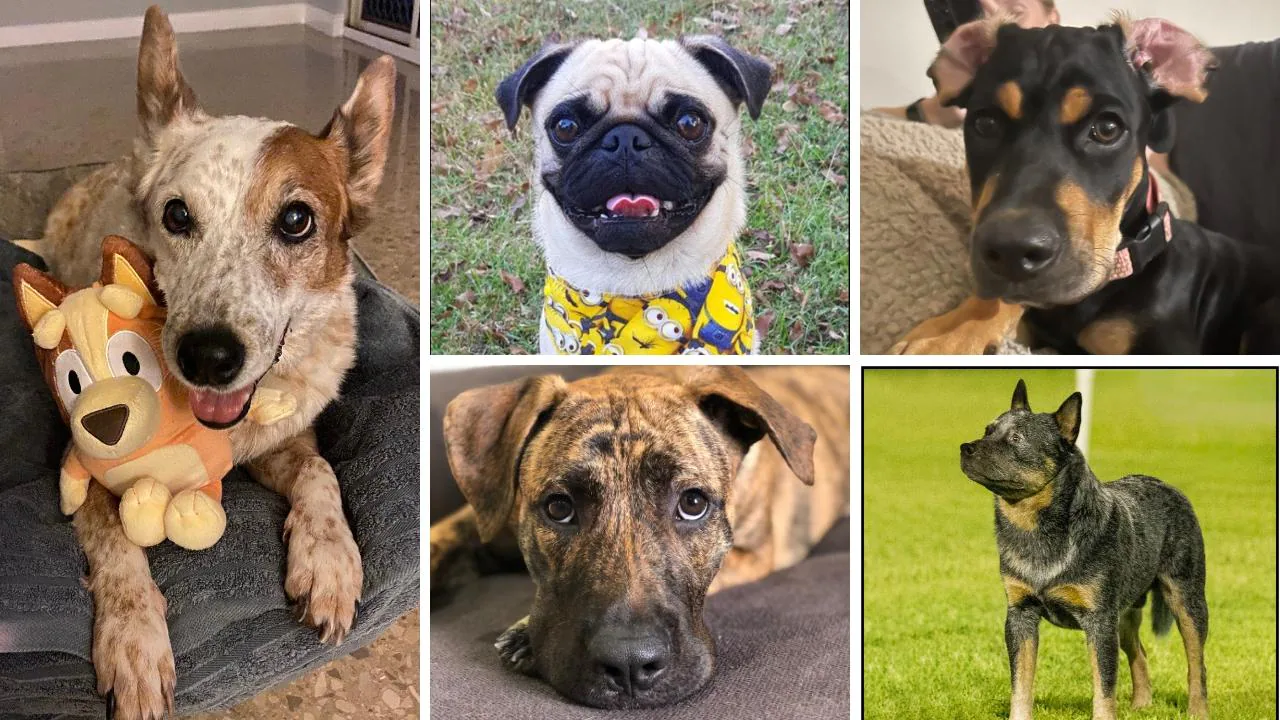 CHECK OUT all of our new 25 semi-finalists in our gallery below, and then we want you to choose The Territory's Cutest Dog.
We asked our readers to share their photos of their pooches to crown the Territory's cutest dog for 2021.
And the entries came flooding in.
So without further ado, here is…