Why the Home Consortium (ASX:HMC) share price is on watch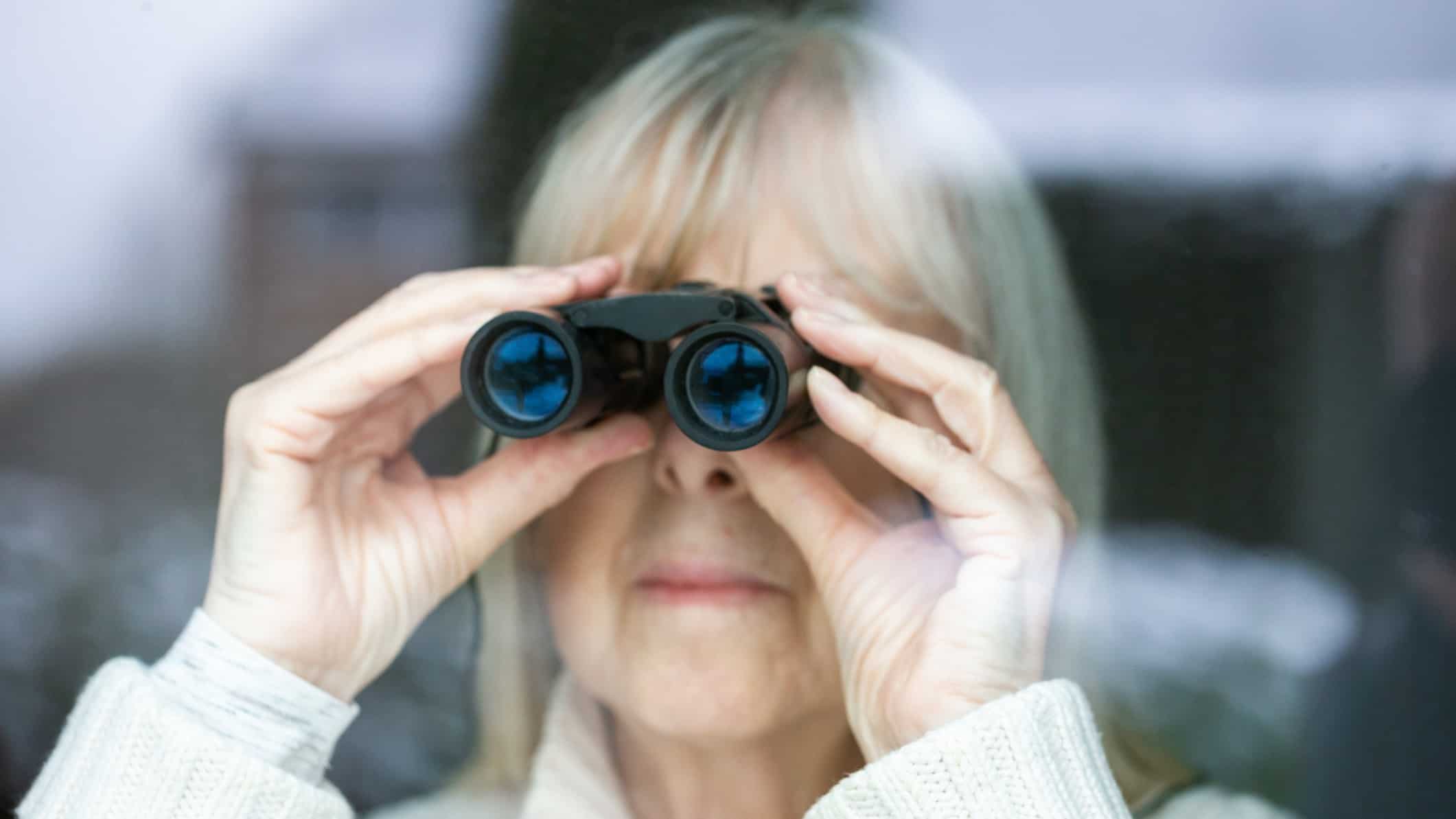 The Home Consortium Ltd (ASX: HMC) share price is one to watch this morning after an update on the company's healthcare real estate investment trust (REIT) plans.
Why is the Home Consortium share price on watch?
Home Consortium has previously announced plans to create an ASX-listed, healthcare-focused REIT called HealthCo. Today's announcement provided an update to investors on the latest plans for the vehicle.
The soon-to-be-created HealthCo will target "a model portfolio of assets in key sub-sectors including hospitals, primary care, childcare, aged care and life sciences".
The Aussie REIT is targeting an initial equity raise of $1.0…