Why the Peninsula Energy (ASX:PEN) share price is soaring 9%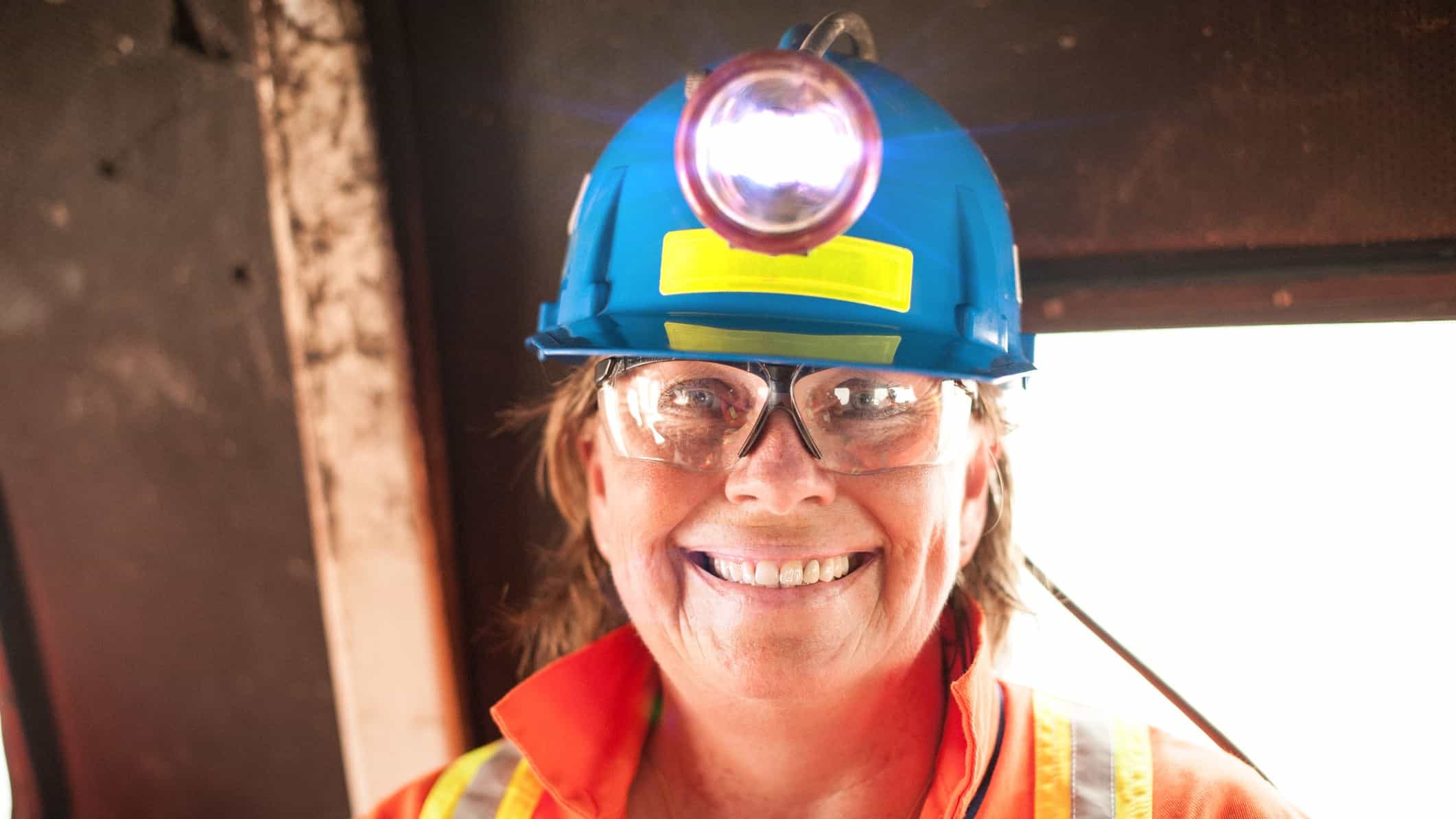 Peninsula Energy Ltd (ASX: PEN) shares are on the rise today after the company provided a market update. At the time of writing, the Peninsula share price is soaring 8.7% higher to 12.5 cents.
We take a look at the ASX uranium share's latest announcement below.
What was announced?
The Peninsula share price is charging higher after the company provided an update on the MU1A low-pH field demonstration at its Lance Project in the US state of Wyoming.
Since Peninsula's last update on 26 February, it reported it has made a number of test modifications that have delivered favourable results.
According to the release, the field demonstrations are "designed to provide key data on pattern configurations, pH adjustment, acid…