Why the Sheffield Resources (ASX:SFX) share price is on watch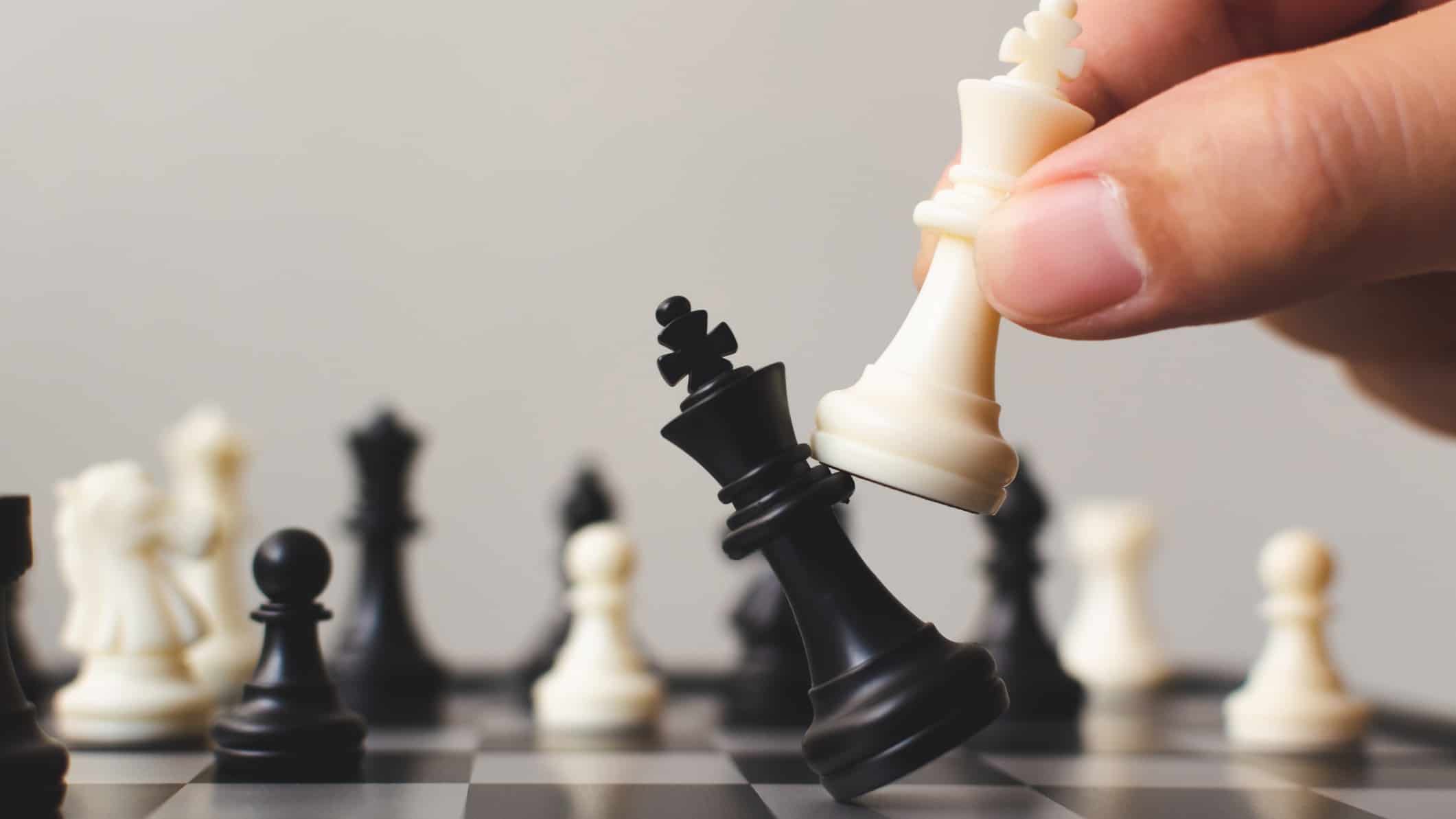 Sheffield Resources Ltd (ASX: SFX) shares will be on watch following news of an upper management reshuffle this morning. At yesterday's market close, the Sheffield share price was trading at 38.5 cents, representing a 3.75% drop from Friday's closing price.
In an announcement to the ASX this morning, the mineral exploration company advised its managing director and CEO has stepped down, while its commercial director has taken on the role.
Let's take a closer look at Sheffield's new upper management team.
Management transition
The Sheffield share price will be in focus today after the company advised its managing director and CEO, Bruce McFadzean, will step down from the roles on 1 July 2021. He has held the top position at…