Wild brawl erupts on final night of Sydney Royal Easter Show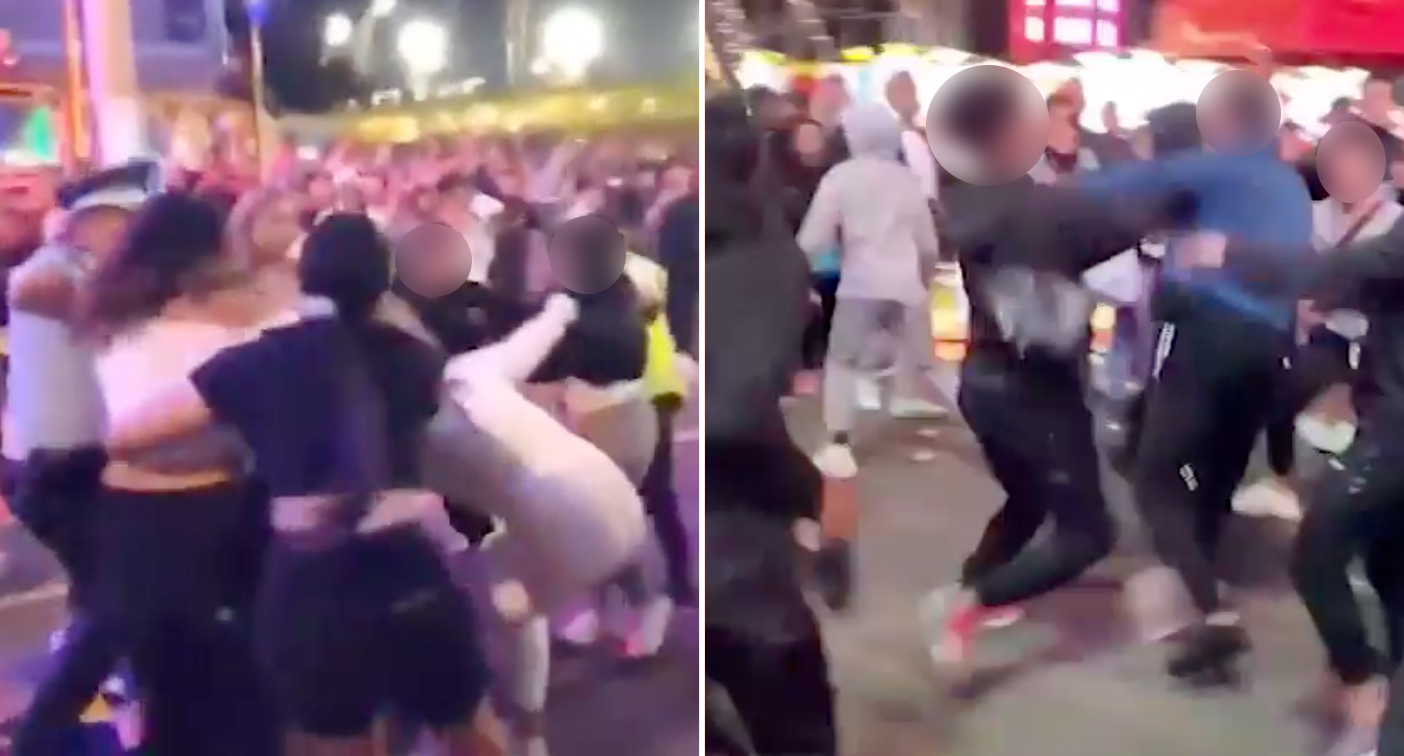 The final night of the Sydney Royal Easter show has erupted in chaos after a fight involving several teenagers broke out in the carnival area.
Footage uploaded to social media and published by Sydney radio station 2GB showed a group of women fighting, with a police officer and a man is a high-visibility vest attempting to separate them.
Another video showed a large group of male teenagers fighting before running towards the show's promenade, with a large crowd of mostly men chasing after them.